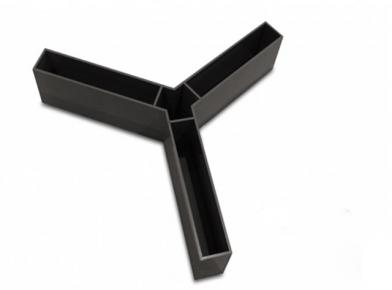 Y-maze for rats or mice for cognitive disturbance studies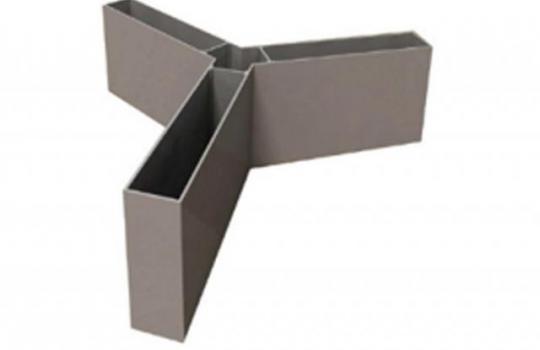 A very common memory test, it is widely used to assess the state of cognitive functions in experimental rat and mouse models. The protocol exploits the spontaneous tendency of rodents to explore a new environment.
Matte color for use of tracking software.
Possibility of maze in another color (depending on the color of the animals to follow): black, white.
+33(0)3 83 28 16 04