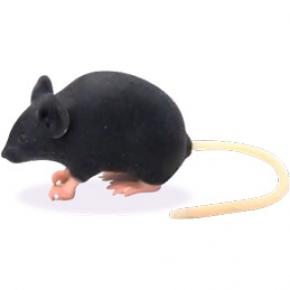 Mimicky Mouse - Ecological retentional simulator.
Simulator of experimental procedure, the Mimicky mouse is used in training in the handling of live mice.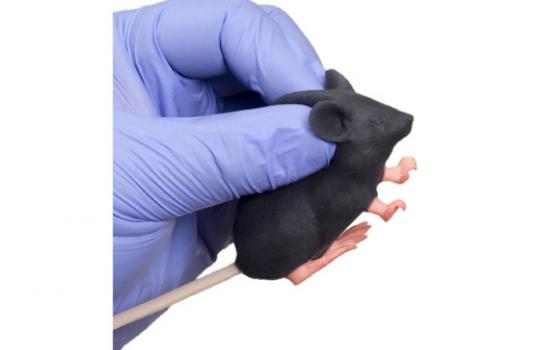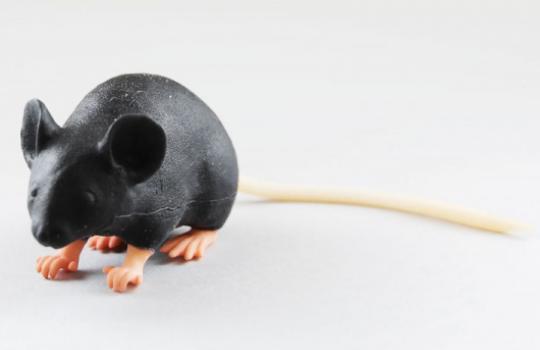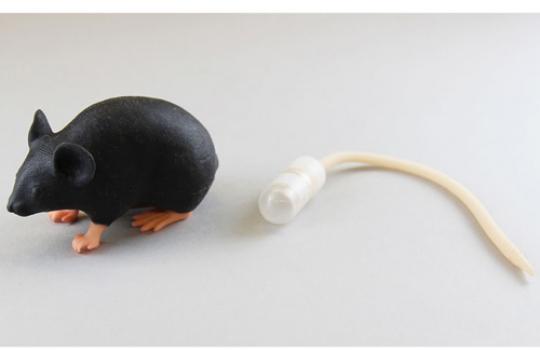 The Mimicky Mouse is a simulator where users can practice handling and restraint, oral administration, blood collection, and intravenous injection technique.
Comes in a package including: 1 Mimicky mouse body (approx. 70 x 39 x 31 mm), 1 removable mimicky tail (approx. 130 mm), a bottle of talc (100 g), a bottle of lubricant (50 ml) and a user guide.
Suitable for anyone who works with mice in laboratories.
Useful for:
Handling
Restraint
Physical assessment
Oral administration
Intravenous administration
Principles of 3R
Replacement: replace the use of animals
Reduction: minimize the number of animals used
Refinement: minimize animal suffering
This product is packed in exclusive box. When you use, you need to attach a tail by yourself.
Useful for: Retention, Oral administration, Tail vein administration and Intraperitoneal administration (without injection).
Accessories

| | |
| --- | --- |
| Main Body of Mimicky® Mouse | About L70mm*H39mm*W31mm/25g |
| Tail of Mimicky® Mouse | About 130mm (Exposed part 110mm)/3g |
| Main Body and Tail Gross Weight | 28g |
| Talc Powder | 100g |
| Exclusive Lubricant Oil | 100ml |
| Manual | 4 pages |
Item
Designation
Details
A-2011-00290
Mouse Simulator Mimicky

Mimicky mouse body : approx. 70 x 39 x 31 mm
Removable mimicky tail: approx. 130 mm
Bottle of talc (100 g)
Bottle of lubricant (50 ml)
User guide

A-2104-00318
Mimicky Mouse imulator Spare Tail
+33(0)3 83 28 16 04