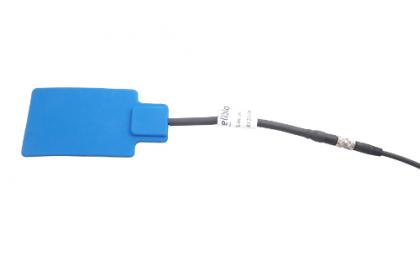 Heating pad to maintain the temperature of the animal during the scanner examination which includes a CT part protected by doors to prevent the passage of X-rays.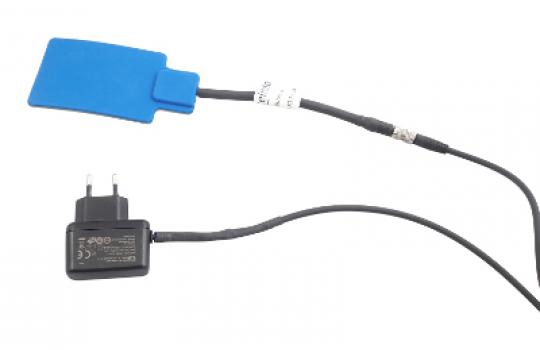 Heating pad with ideal dimensions to place on the examination bed of the PET-CT scanner. It allows the maintenance of the animal throughout the scanner.

Shortest possible carpet supply cable, at the end of the plexiglass bed, so as not to hinder the closing of the doors, which protects and prevents the passage of X-rays.

No image noise when the carpet enters the CT (X-ray) part.
Heating pad semi-rigid cable connection

Heating mat with semi-rigid outlet on 15 cm

No metallic part

Dimensions: 10 x 7 cm

220 V mains supply
| Référence | Désignation |
| --- | --- |
| A-2004-00247 | Rat / mouse heating pad for PET-CT scanner |
+33 3 83 28 16 04