Labyrinth used for the characterization of Trait Anxiety of animals in contrast to the Elevate Plus Maze or Light/Dark Exploration Test that assess State Anxiety.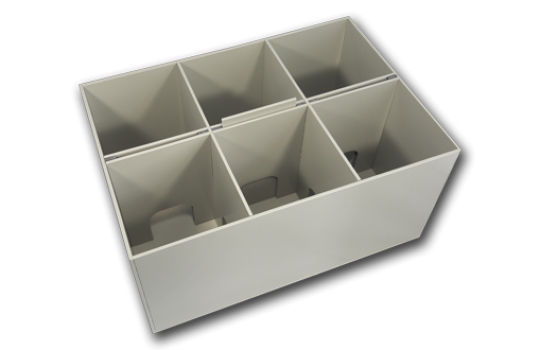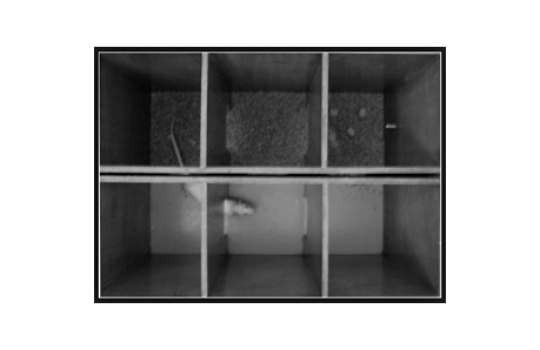 The device consists of 6 compartments (floor area: 10 X 10 cm) whose internal partitions are provided with 6 doors (5 X 5 cm) allowing the animal tested to circulate freely.
3 guillotine doors (sliding vertical doors) can block the central openings of the device and allow to keep the animal in an area of 3 compartments (left or right), according to the test principle.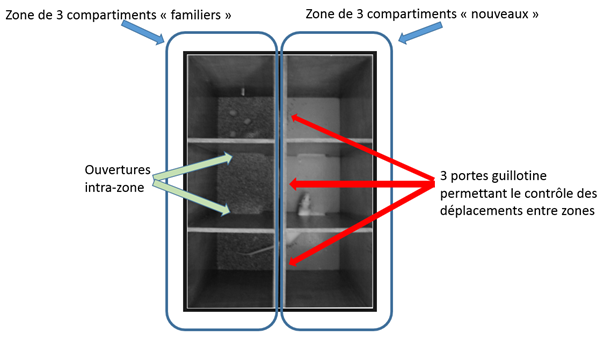 +33(0)3 83 28 16 04