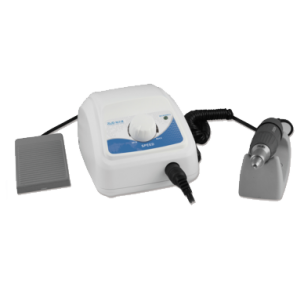 High speed drill controlled manually or by foot paddle.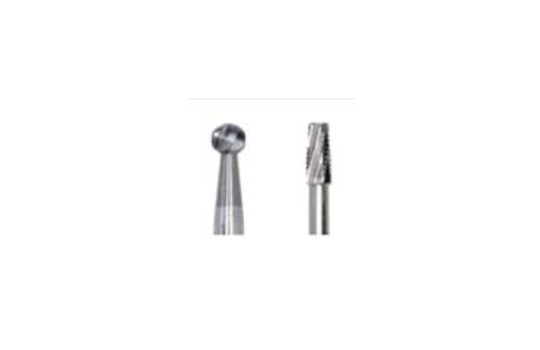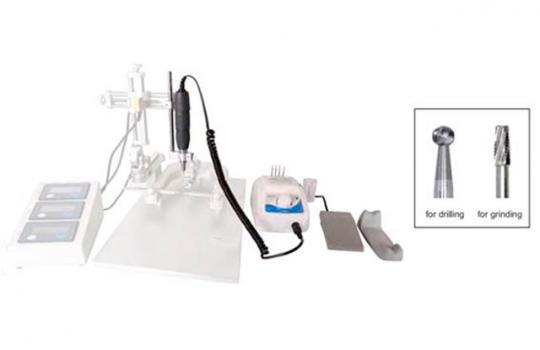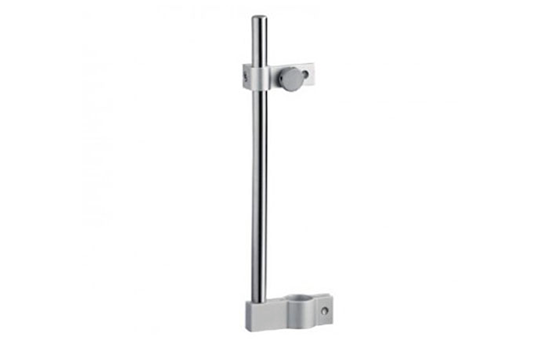 Scientific interests
The high speed drill is designed for opening the skull in stereotaxix surgery, to implant electrode,cannula, and microdialysis probes, etc. This drill is easy to handle and operate.
Are associated

- Drills with round and flat tip.

- Support for stereotaxic frame.
Speed up to 38,000 rpm
Forward or reverse rotation available
Controlled manually or by foot paddle
Can be installed onto the Stereotaxic instrument by the Microdrill holder (model: 68605) and controlled by the manipulator
Various drills bits available, size from 0.5-2.3 mm in diameter
| Reference | Description | Reference | Description |
| --- | --- | --- | --- |
| A-1910-00195 | Microdrill (Bits not included) | A-1910-00194 | Support |
| 78040 | Drill bits 0,5 mm; round tip |   |   |
| 78041 | Drill bits 0,6 mm round tip | 78060 | Drill bits 0,8 mm flat tip |
| 78042 | Drill bits 0,8 mm round tip | 78061 | Drill bits 1,0 mm flat tip |
| 78043 | Drill bits 1,0 mm round tip | 78062 | Drill bits 1,2 mm flat tip |
| 78044 | Drill bits 1,2 mm round tip | 78063 | Drill bits 1,4 mm flat tip |
| 78045 | Forêts 1,4 mm round tip | 78064 | Drill bits 1,6 mm flat tip |
| 78046 | Drill bits 1,6 mm round tip | 78065 | Drill bits 1,8 mm flat tip |
| 78047 | Drill bits 1,8 mm round tip | 78066 | Drill bits 2,1 mm flat tip |
| 78048 | Drill bits 2,1 mm round tip | 78067 | Drill bits 2,3 mm flat tip |
| 78049 | Drill bits 2,3 mm round tip |   |   |
| 78050 | Drill bits 2,7 mm round tip |   |   |
+33 3 83 28 16 04