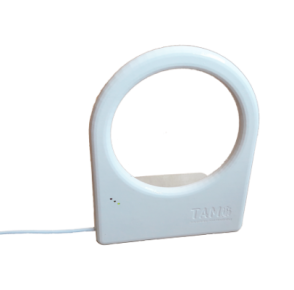 Our New Reader TAM READSTATION is an innovative reader designed to reliably identify mice for genotyping, experimental procedures, or treatment.
ReadStation : Free hand reader, for a continuous reading of a large number of animals.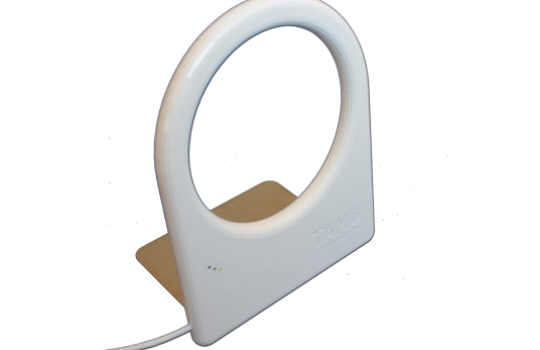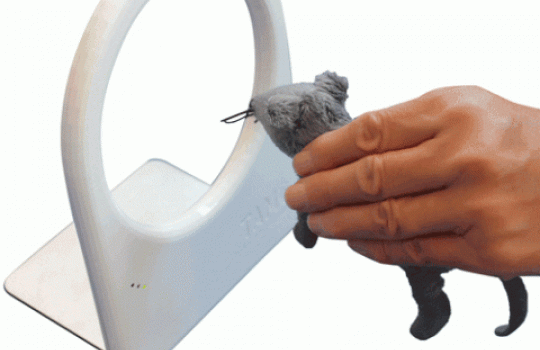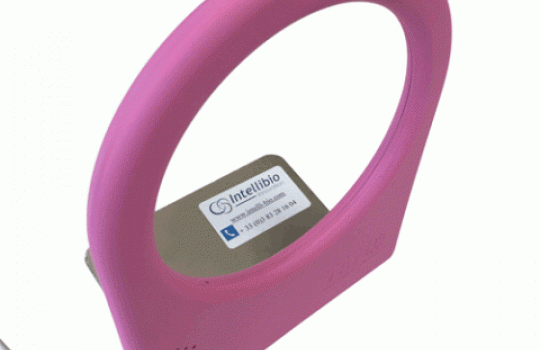 The New Reader TAM © READSTATION allows to read the identification chips FDX-B type. Connected to a computer, it sends the worldwide unique number read via USB. The TAM-Sync software allows to receive this information and automatically transfer it in any input field.
The reader TAM © READSTATION is equipped with an infrared sensor for detecting the presence of the animal; enabling innovative management of the emission of electromagnetic waves ensuring a reduction of radiation associated with this technology and hence low power consumption.
Quick and efficient use in successive readings: no reading validation to the touch of a button.
No more reading error, time saving, safety, reliability in identifying your animals with electronic reading of the implanted chip.
Dimensions: 21 x 17 cm
Inner diameter: 13 cm
Weight: 1 kg
Software: transfer numero ID/computer via USB connexion
| Item | Description |
| --- | --- |
| A-1804-00047 | Free hand reader |
+33 3 83 28 16 04